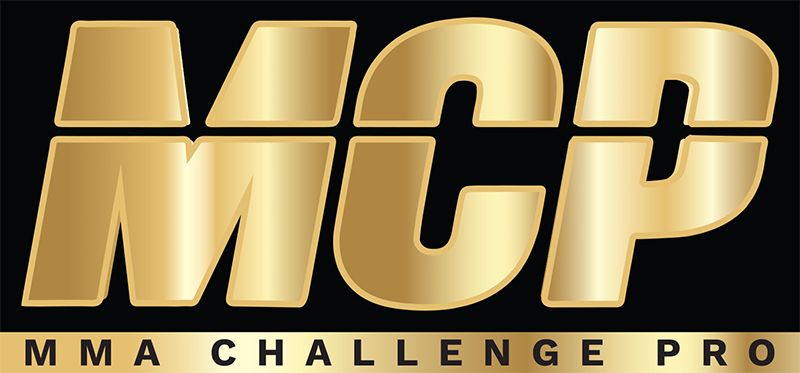 MCP is the biggest acclaimed global event of mixed martial arts in Greece, in which the strongest fighters all over Greece and abroad participate. It has over 30 showings (professional or amateur) in its background, in which over 300 athletes from 15 different countries had participated.
The first event was back in 2011 in Thessaloniki city and since then it continues its rising progress. Many athletes who participate in MCP events take also part in worldwide events such as UFC, which confirms that they have everything that is needed to be global MMA stars.
From the beginning of its progress the MCP organization has aimed at spectacles of high standards besides with the promotion of superior ideas such as healthy competition, fair play etc.